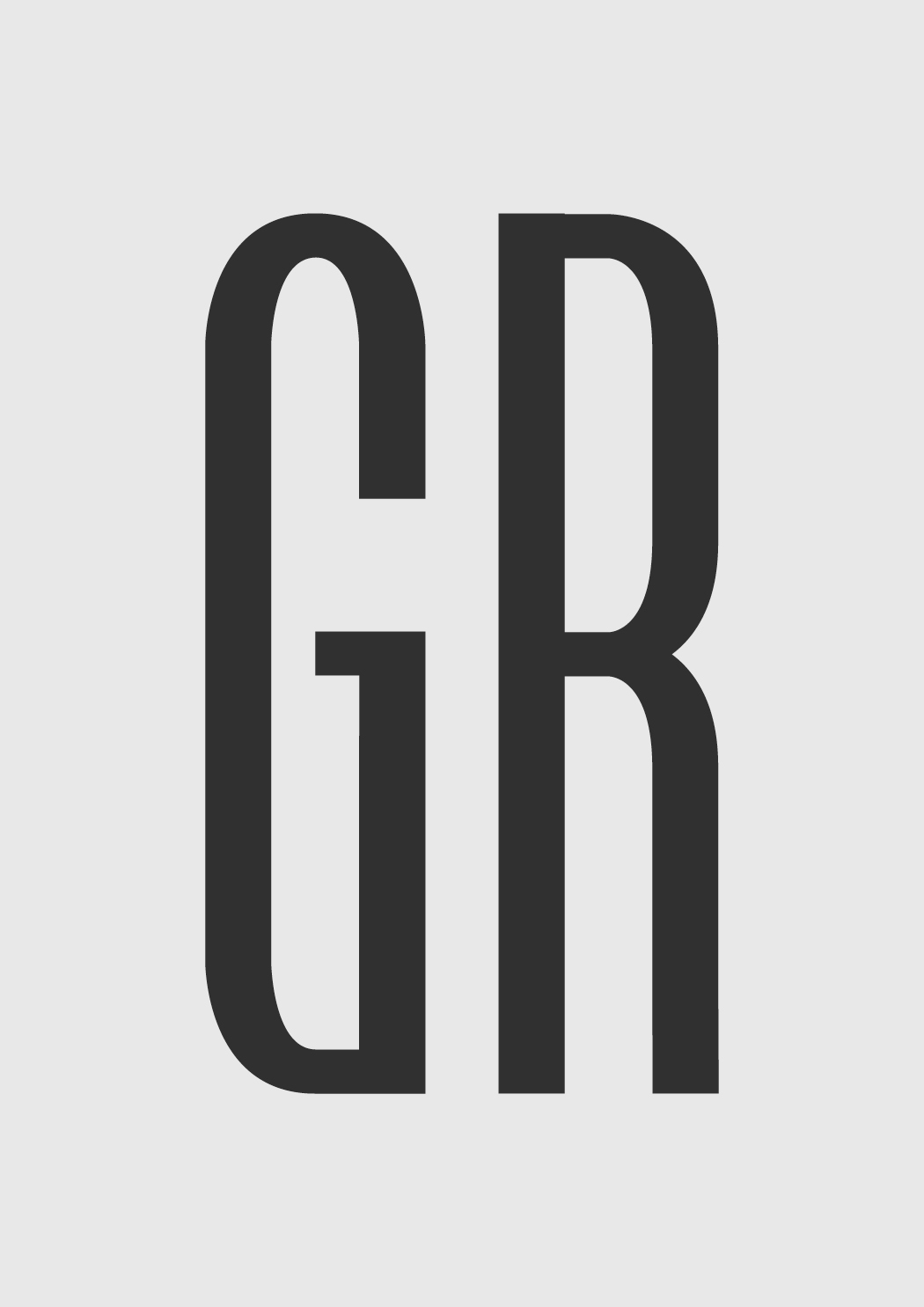 Examples of letterform experimentation.
Experimentation in Type.
A WIP display typeface rooted in the use of grids, curves and visual systems. Moving forward, the typeface will have no choice but to break the established design system in favour of legibility and visual consistency.

2021
TYPEFACE
ROLE: DESIGNER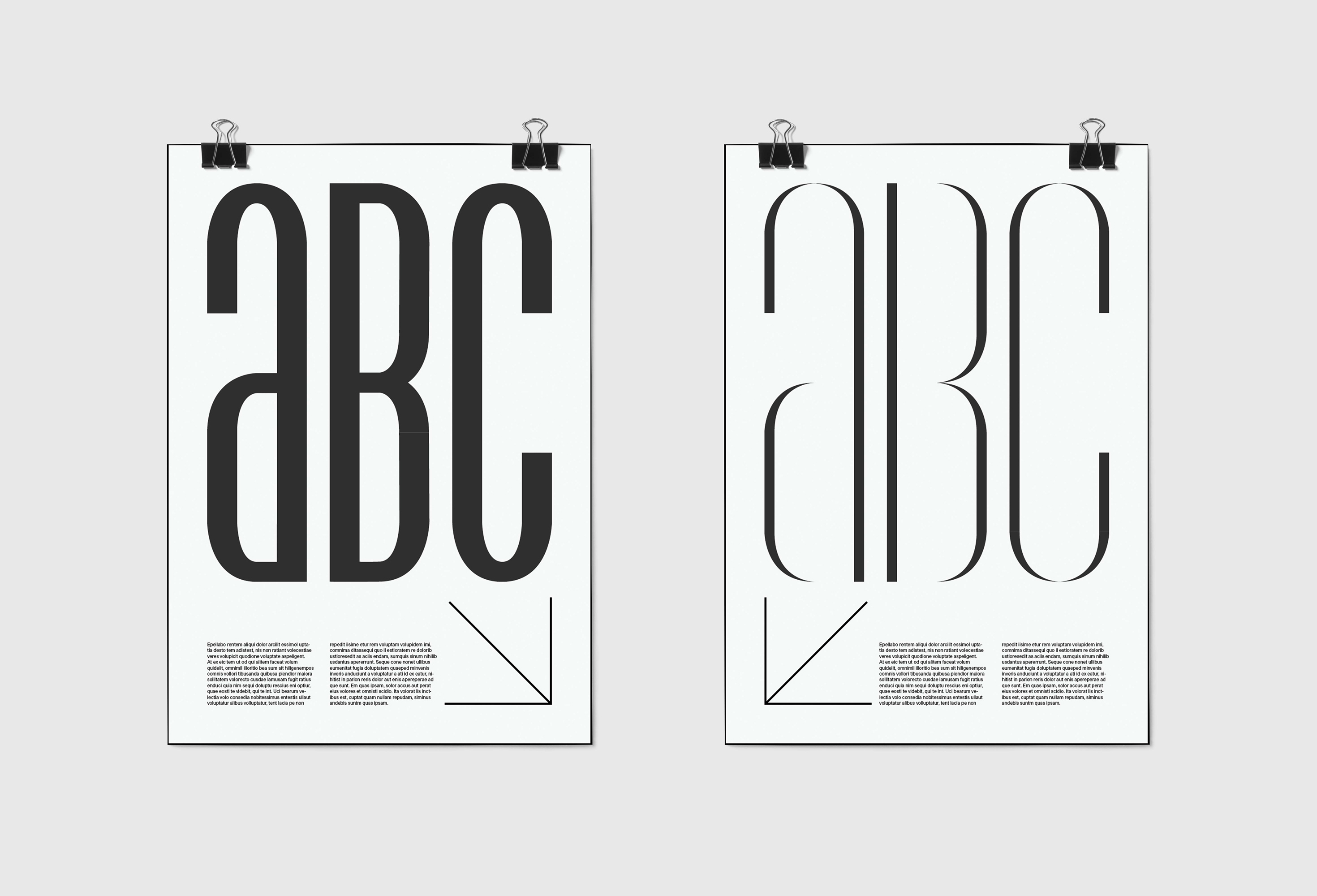 Posters featuring my typographic experimentations.