David Frame
Designer and Project Coordinator based in London, UK. Clients and collaborators include UAL's Climate Emergency Network, Knowledge Quarter and Central Saint Martins.
︎ 07881 296 154
︎
davidframedesign@gmail.com
︎
@DavidFramed
︎︎︎Better Late Than Never. A pop-up exhibition featuring the work of Graphic Communication Design 2020 graduates from Central Saint Martins.
︎︎︎
Volunteer event at The National Covid Memorial Wall. Collaborative effort with Led By Donkeys, Covid-19 Bereaved Families for Justice and Central Saint Martins' Graphic Communication Design programme.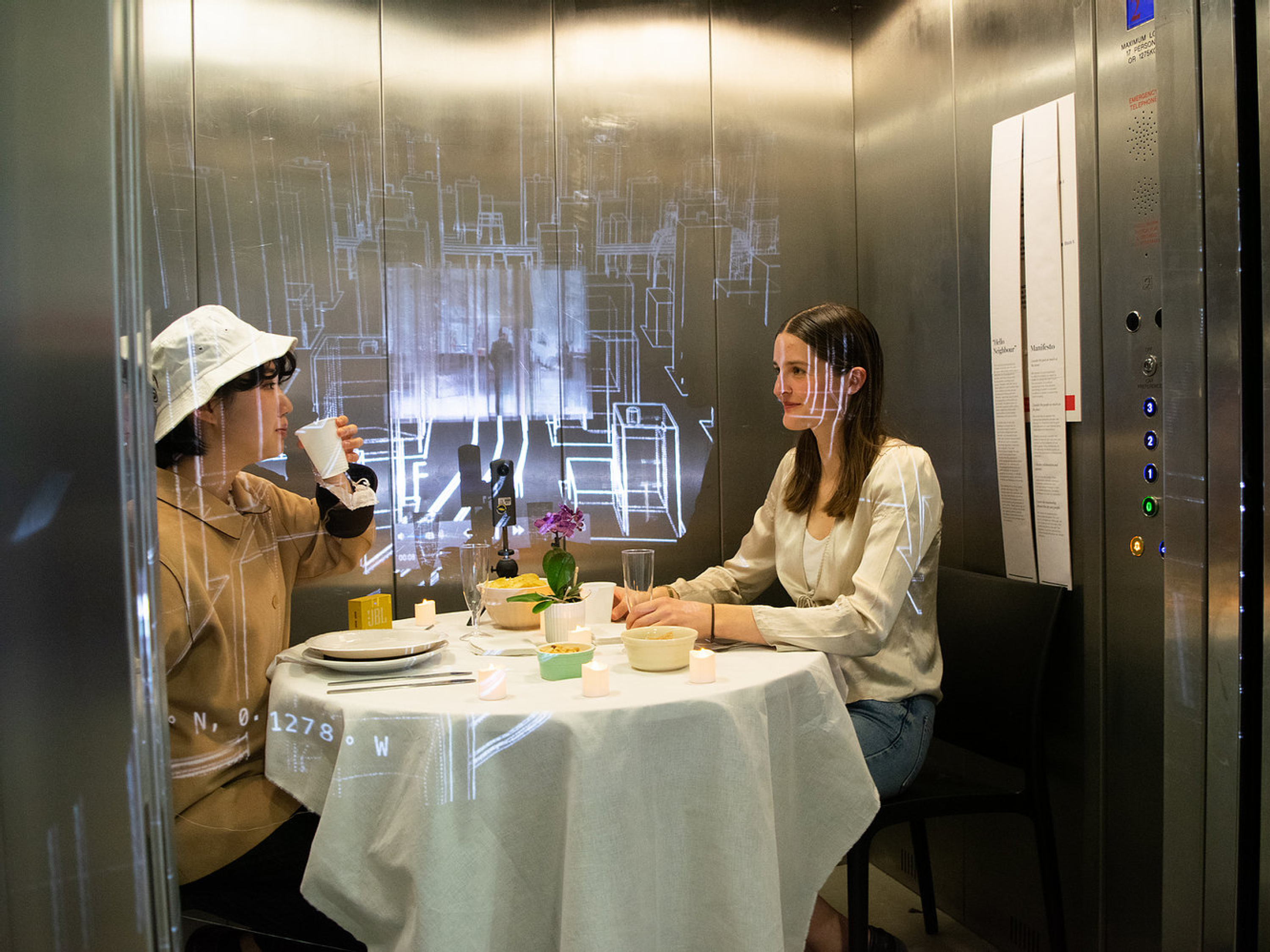 ︎︎︎
A Dinner Party in an Elevator. A 1-day event providing a satirical commentary on social media and the digital nature of contemporary social interactions.
︎︎︎
From the Story Garden.
An identity and visual language for a local community outreach project with Global Generation and MAKE @ Story Garden.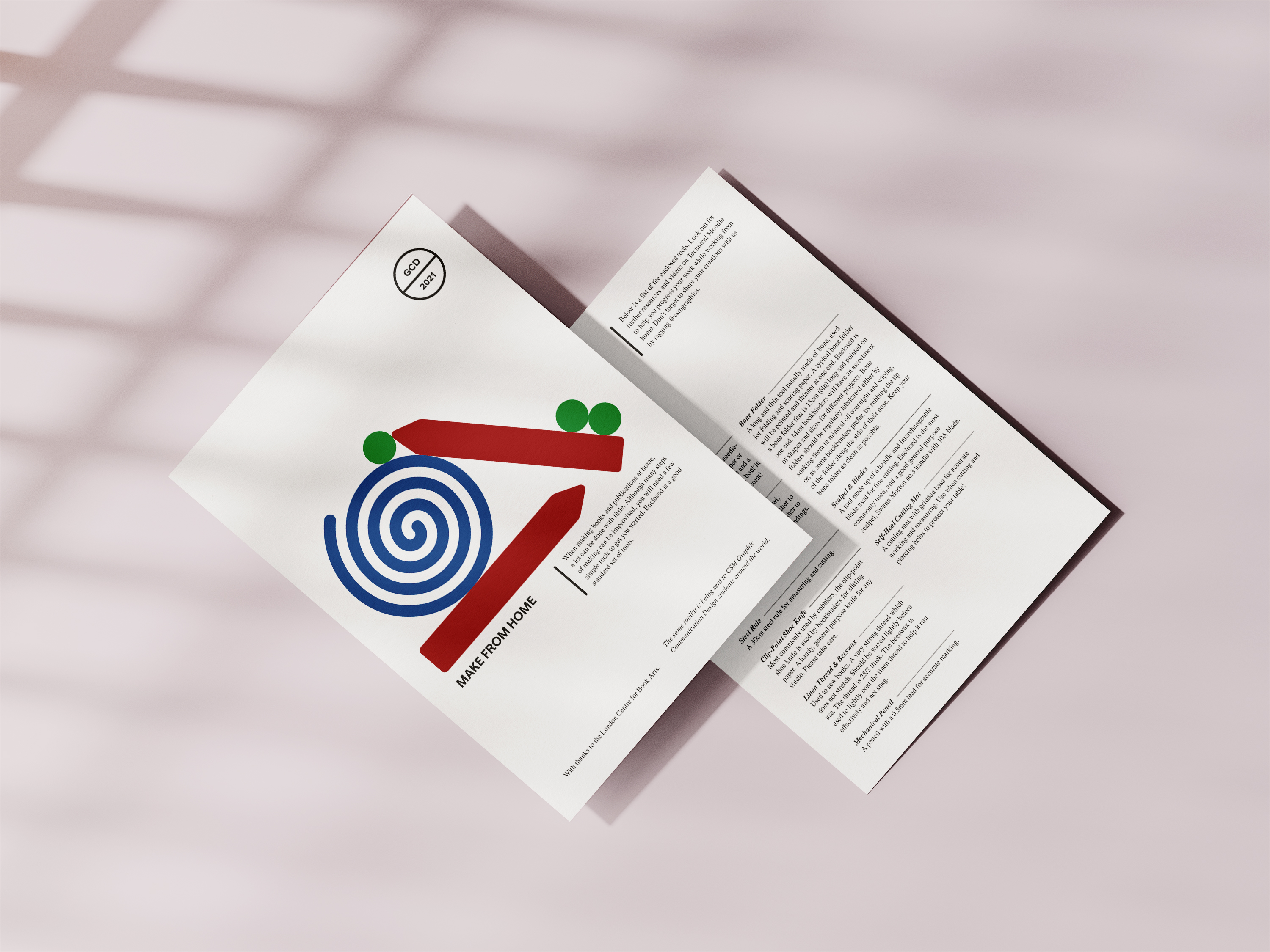 ︎︎︎
Parade for Climate Justice! A London-wide parade

demonstrating that the arts can – and must – respond to the climate and ecological emergency.
︎︎︎
Am I Being Unreasonable?
A poster series that highlights some of the absurdities of the controversial parenting site Mumsnet.
︎︎︎
Type in Progress. A custom WIP display typeface rooted in the use of grids, curves and visual systems. The typeface has been applied to posters to demonstrate it's potential uses.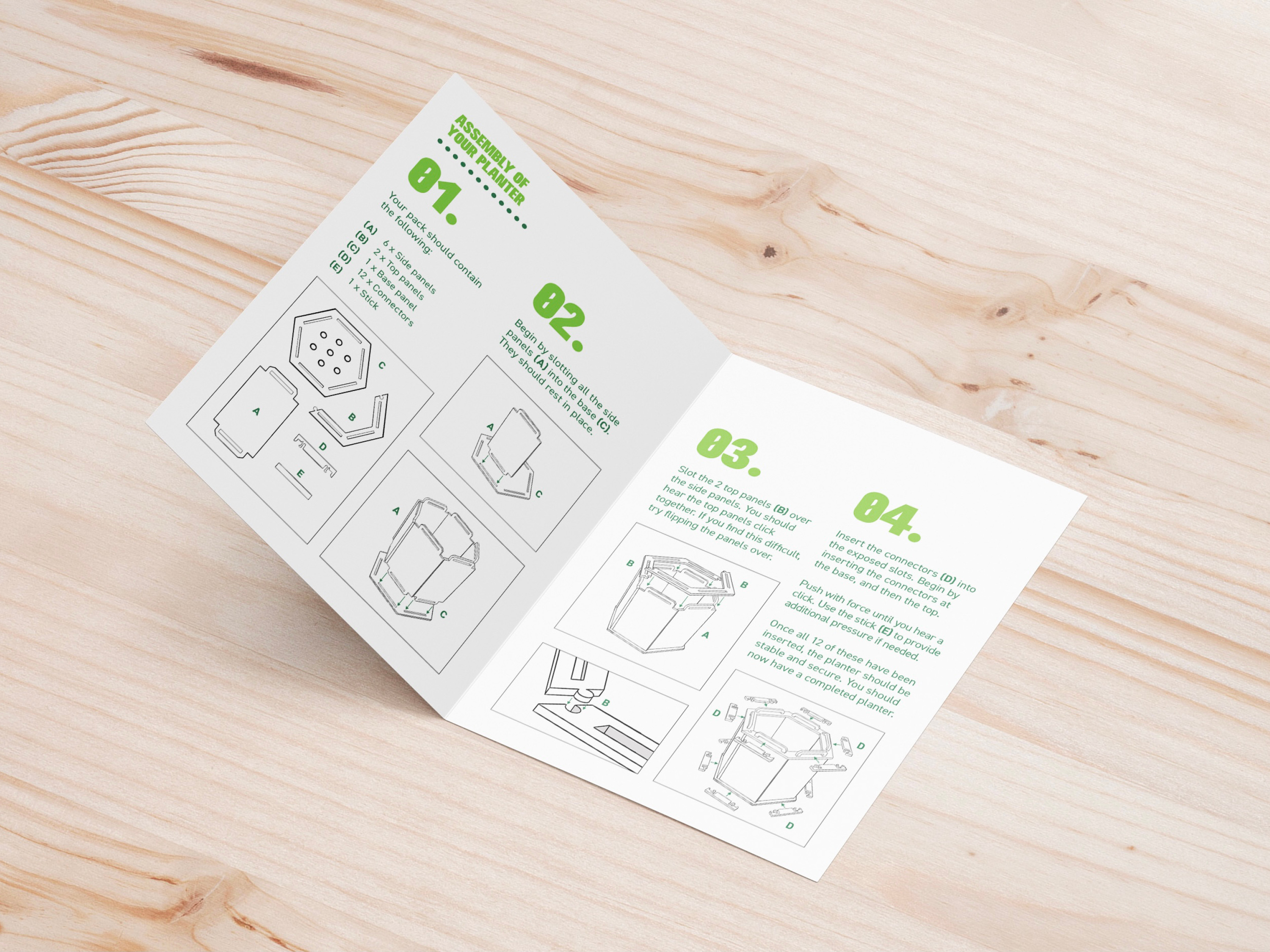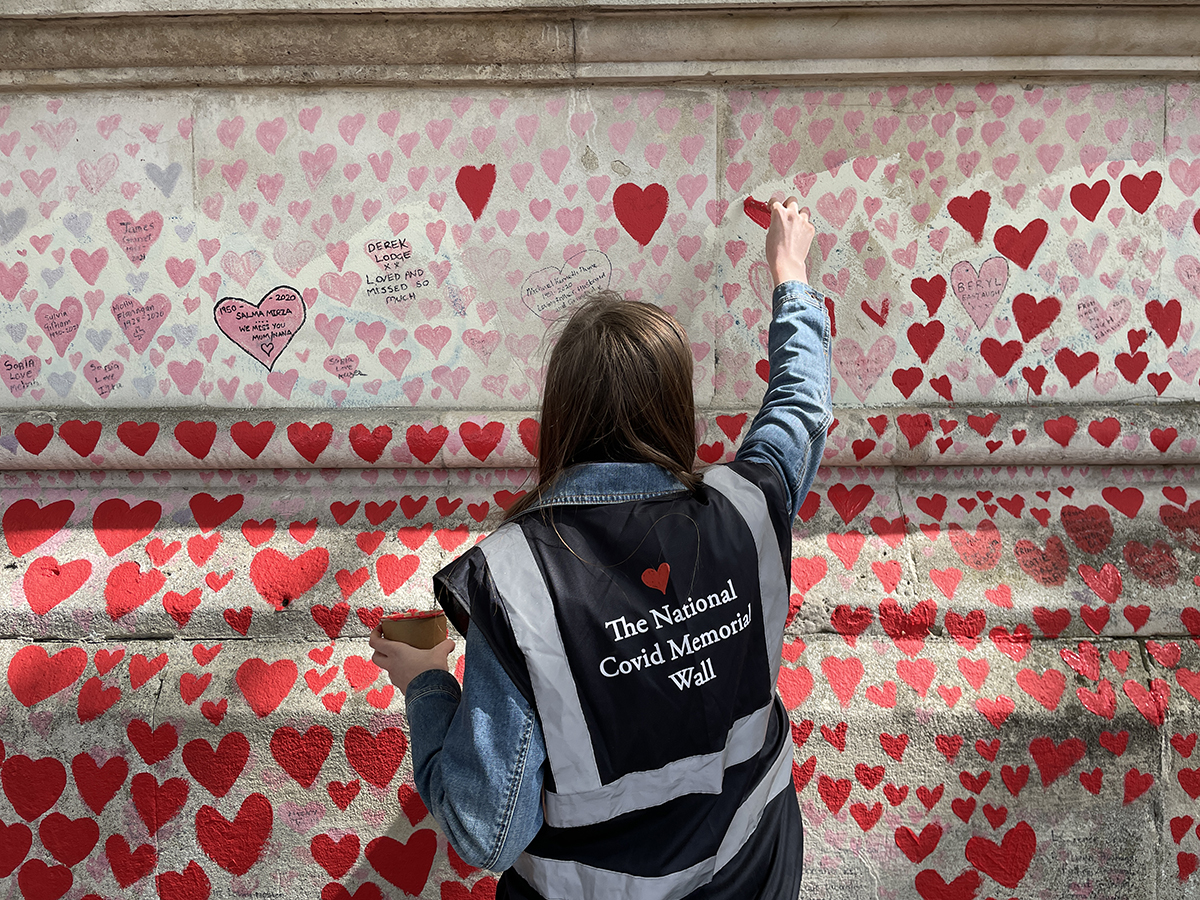 ︎︎︎
Depth of Field 2020-21.
A virtual lecture series in which we invited guest speakers and organisations, including NASA Jet Propulsion Laboratory, to talk about their design practices.